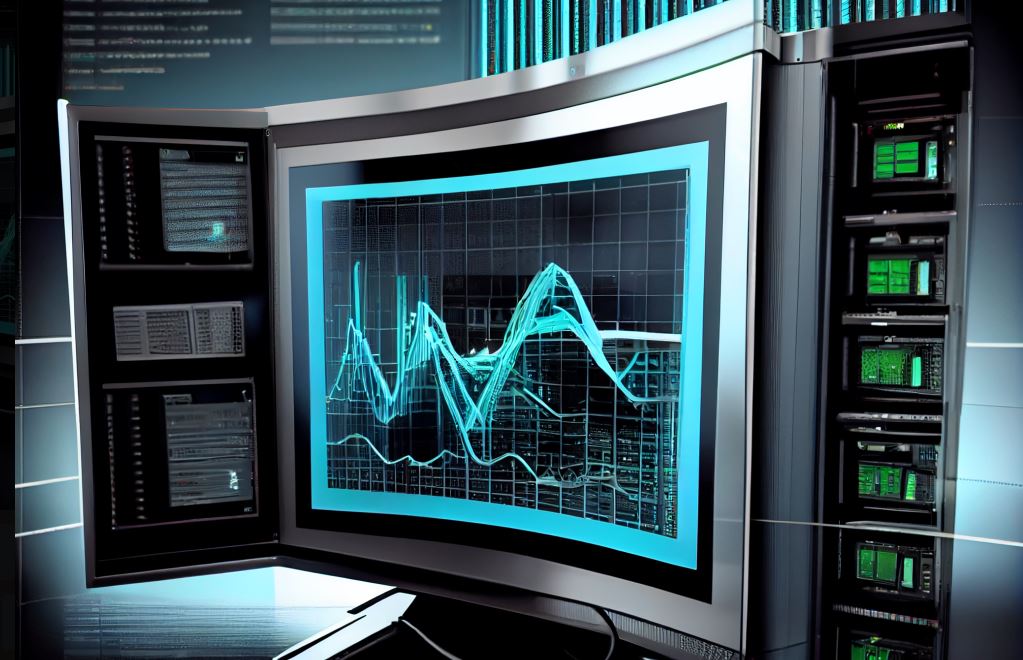 While you may be spending more time and resources on developing your website, you need to be sure that the core of the website is still performing well. There is a strong correlation between uptime and visitor conversions. Moreover, nothing drives your visitors to your competitors faster than multiple extensive and ongoing downtime issues. Are you still wondering why is website uptime so important? Uptime is being considered a critical metric of the website well-being. It reflects the percentage of time your website happens to be available to the visitors. Let's take a deeper dive into this.
Track your website uptime or you put your business at risk
Imagine, you've already done all hard work – built a dream team of talented individuals (designers, copywriters, developers etc.), who are shouldering their delegated roles perfectly. And together you all created more than just a website - a master of the Google search that reflects on your personal brand. This suggests you put specific keywords and phrases throughout your website and your brand's online profiles – so that if people go looking for you on Google, they are likely to find your website.
And there is someone who wants to visit your website, but a current outage is stopping him from camping on the webpage. No matter who you are, a multinational corporation or news portal, if your website goes down for even several minutes, it can impact negatively on your reputation, revenue, productivity and appeal among your visitors. Apparently, downtime is bad for your bottom line, but it costs differently within industries. Business size is the most obvious factor, but it is not the only one. Most of the visitors have a short patience span for even minor website hassles, especially when it comes to making major purchases. Therefore, ensuring your website stays up is a key to your successful business.
Inaccessible website is your clients' losses
It seems that, inaccessible website puts the visitors off from using it. If your website is designed, for example, for reading books online but inaccessible at the moment, all your customers, including your loyal ones, wouldn't be able obtain the information they need from your website. This suggests, all your readers won't be able to get to know you and vice versa you won't be able to connect to them. Imagine that right now there is someone who wants to buy or read a book from your platform. Try as he may, he can't reach your website, because it's closed. And now, he'll think twice before going back to the platform that evokes frustration and irritation in him. He will definitely find another platform where buying and reading are much easier. Having an online 24/7/365 presence means you are very likely to gain more customers, increase your credibility and spread your business.
Server is down?
Reliability is a key piece of a good web hosting. Reliable web hosting providers not only try to keep the websites always online, secure, and fast, but also ensure that they're reachable. Consequently, if you're an unreliable hosting company, you put businesses that use your service at risk. Every minute their websites are down they are paying for it in business success and positive image among customers. What could it mean to hosting providers? In the era of an increasingly connected world, information spreads faster than ever. And we all know the power of customer reviews. Negative feedbacks mean little unless they have a profound effect on a company's ability to do business as well as the ability to stay ahead of the competition. When the company, in particular web hosting company, lost the faith of their clientele, this lead either to huge outflow of service consumers or potentially damaging situation for a brand.
Another example of how company's reputation could be burned worst by downtime is an online store. Research shows that 60% of shoppers are surfing the net and even more read product reviews before making a purchase. There are many reasons why people choose not to shop at an online store, but perhaps the most striking is when specific website is down. Obviously, it would be a real struggle to keep the visitors on the website in case of a sudden server downtime. Downtime should be considered something to be avoided at all costs, because visitors are not going to wait at your doorstep. They'll certainly leave your portal and never come back, as how they can lend an air of credibility to your website if you can't help yourself…
Warren Buffet once said: "It takes 20 years to build a reputation and five minutes to ruin it".
Out of a search engine?
Downtime issues contribute negatively to your search engine rankings as well. This implies, when Google try to rate your website and find out that it's down, your website in most cases will temporarily drop in the Google search result rankings. Generally speaking, short periods of website downtime won't hurt your search rankings that much, but long, consistent ones - will blow your rankings to bits. Scary?
Proactive monitoring of your website is the best way to stay one step ahead of any website bottlenecks and outages. You may rest easily using HostTracker service. HostTracker'll let you know whenever the incident is escalated, as well as, you will be in advance of your website issues. Spot problems before they arise and protect your business from losses that they can create!
---
About author

Oleksii Shashenko
Chief Communications and Technology Officer of HostTracker. Alex has been part of the team since the company's early days. His work focuses on business reporting, analysis of database statistics, and system administration. Alex also takes care of communication with the development team and clients.