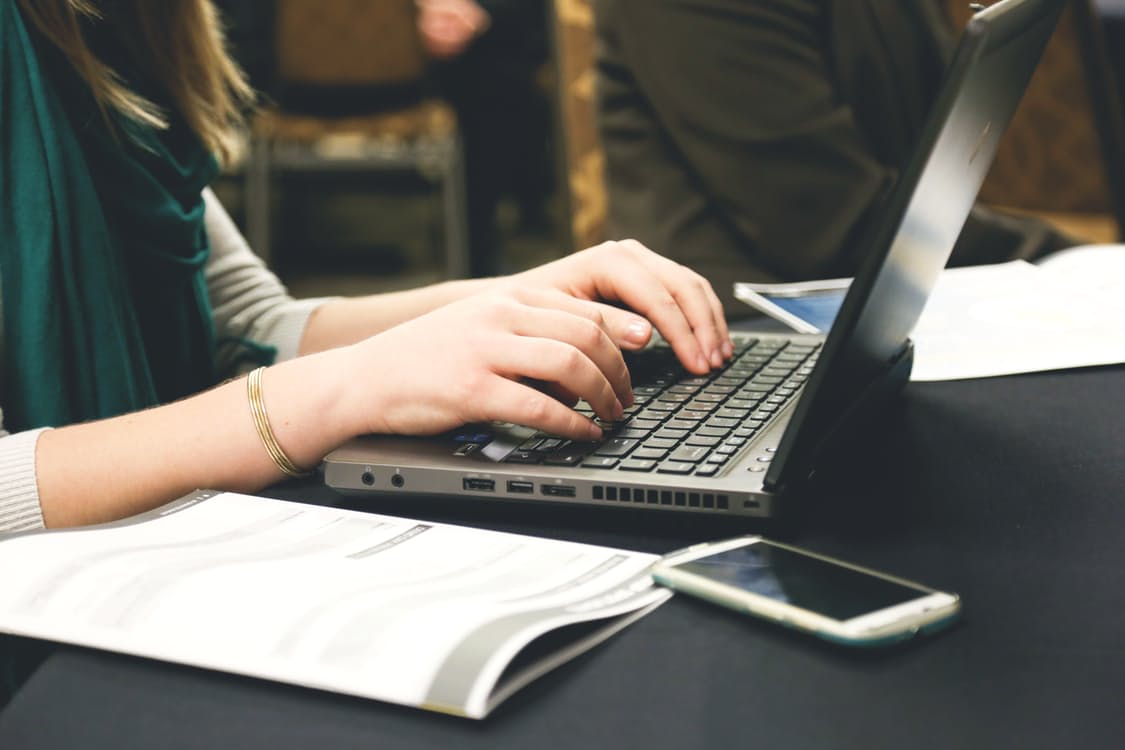 In today's high speed, high pressure and high-stress world it's utterly important to keep up with things going on with your website. Being well-informed means being in the know of how speedily the monitoring service can contact you - as how will you save the world if you don't know what's happened in time? HostTracker gives you this unique opportunity to be the first to find out when your website goes down or stops functioning the way it should.
However, there are a couple of factors to keep in mind. All issues – especially serious ones - need to be clearly prioritized. By far, keeping up with all warning notices without managing their preferences beforehand can be really challenging. Chances are, that at some time in your life, you'll simply get your mail drowned in the notification spam.
In light of this, HostTracker provides a set of default notification preferences. Generally, they are split up into three categories:
Short-term issues - the alert is not sent at all;

Major issues – the administrator is notified right away.

Long-term issues – the manager is notified right away.
If your website falls into one of these three groups, HostTracker emails you at once. There are many ways you could configure HostTracker to send notifications out. The direct message notifications could be sent via e-mail, SMS, Skype, Viber, Hangouts, Telegram or Slack. It's up to you to choose which method (methods) you want to use. Rather, if you have your phone number attached to your HostTracker account you can also turn on SMS or voice call notifications. HostTracker values its customers' time above all else and provides notification scheduling as well. Therefore, you won't be annoyed with your phone buzzing all night long, as well as, you'll get your notifications in small doses in time throughout the day.
Additionally, there are several sub-categories based on following events:
If the website experiences some performance problems;

If the website is offline;

If the website is back online or performance problems have been successfully sorted out.
Whilst the first and third options are clear to understand, the second is likely pretty vague. So when can you expect your alerts on the second occasion? HostTracker will drop you multiple timely alerts every time when the check is unsuccessful – note, we consider only confirmed minor/major problems.
The system work is organized in such a brilliant way, that every responsible person for the website well-being happens to be protected from being spammed by multiple unimportant notifications or reminders, and get them only on the serious events. For example, suppose your website is managed by both the administrator and manager, and is currently offline. In that case: first, the e-mail will be sent directly to the administrator; second, after quarter an hour the administrator will receive the direct SMS notification; third, if that situation does not change after more than an hour, the SMS will be sent to the manager, to boot. Sounds ideal, isn't it? While it may be ample for your needs, HostTracker offers one more feature – Time of activity - in order to help you solve your problems in a much more quick and efficient way.
One reason why using Time of activity option is of interest to our clients is that they could enjoy a good night sleep without worrying whether their shift administrator will miss an important alert. By the way, all outlined options are fully-customizable.
As a customer-oriented company, we provide not only different useful tools for smooth website life online but also lend an air of 'peace and relaxation' to our customers – they are not stressed out by annoying ongoing notifications. Various settings allow our customers to clearly define and assign roles and responsibilities for team members, collaborate better and ultimately, have an overview of the whole website performance and keep track of the all technical difficulties they experience with their website. 100% customer satisfaction is our goal.
---
About author

Bogdan Lepiavko
Bohdan is not just a HostTracker system administrator. He is a dedicated professional who is constantly working to improve the service. Bohdan's work ethic and attention to detail ensures that HostTracker provides the best possible service to its clients.