Bogdan Lepiavko
Bohdan is not just a HostTracker system administrator. He is a dedicated professional who is constantly working to improve the service. Bohdan's work ethic and attention to detail ensures that HostTracker provides the best possible service to its clients.
Bogdan is a senior administrator at HostTracker. He has experience in administering the HostTracker distributed monitoring system and has been responsible for deploying services on new infrastructure. Bogdan is a dedicated professional who loves his work and strives to make the service as efficient as possible. In addition, he communicates with hosting providers to establish business partnerships.
Integrating Slack with HostTracker: How to set up your account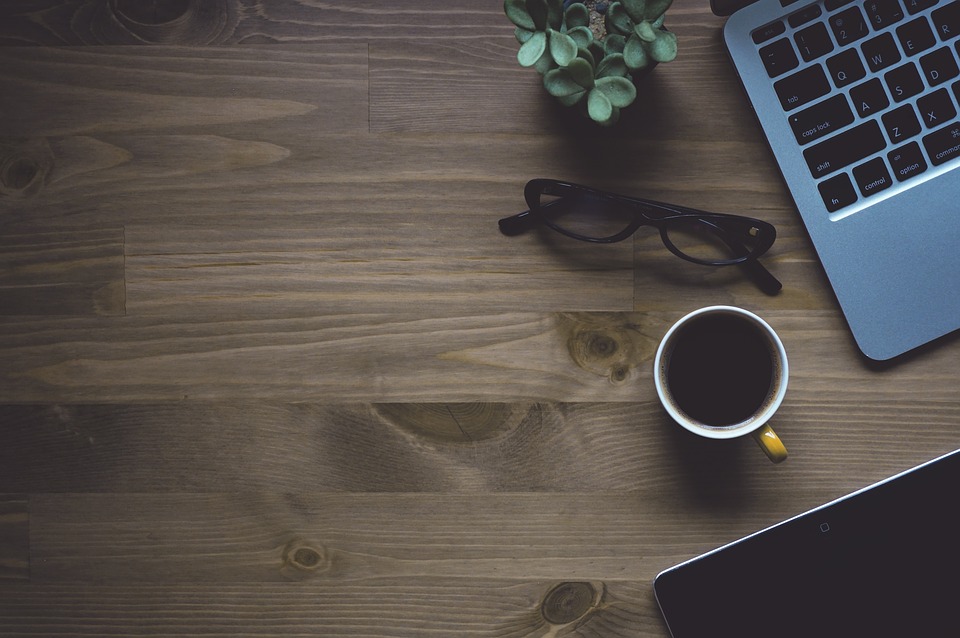 Integration with Slack lets you receive alerts from HostTracker in your Slack channels.
read more
Perhaps your IP-address is already blacklisted but you don't even know ...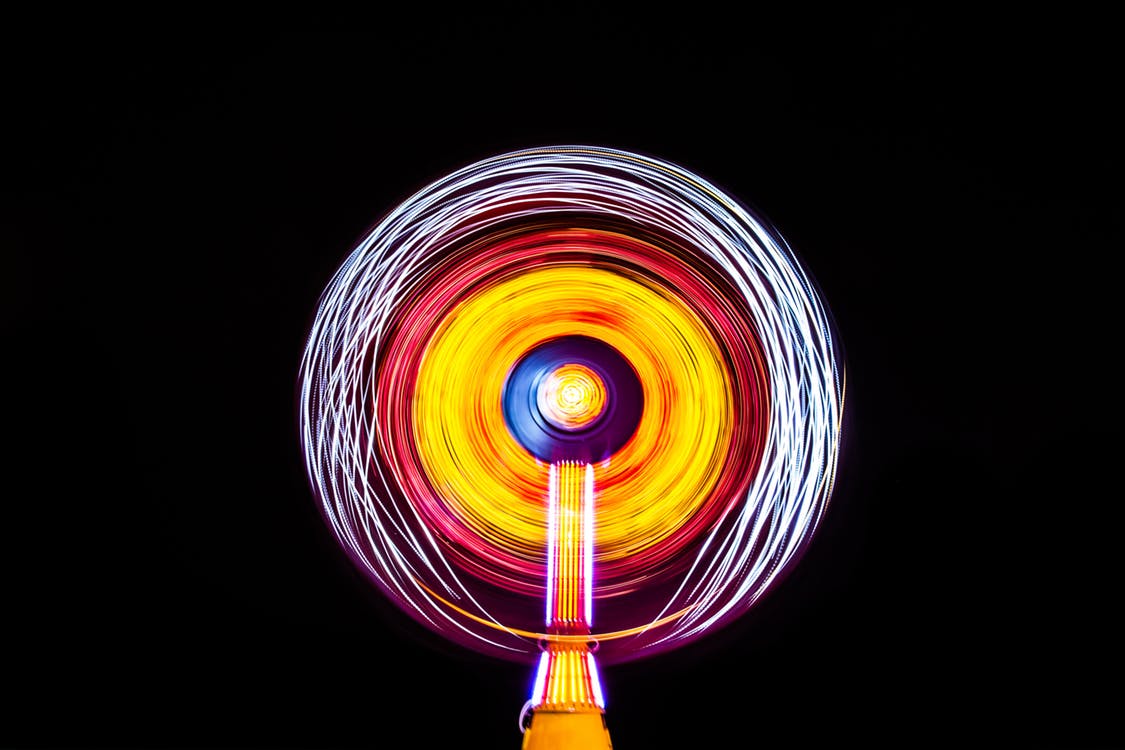 Anyone can be blacklisted – so what can you do? How can you detect such problem? Are there any protection mechanisms? This is what this article is about.
read more
How to activate API for your Host-Tracker account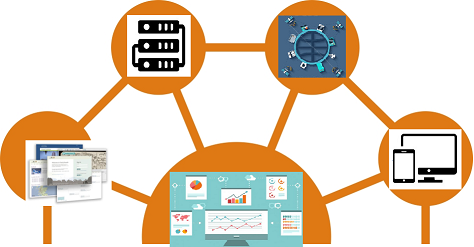 HostTracker API uses widespread XML and JSON formats. Interactions with API are made by HTTP methods GET, POST, PUT, DELETE, PATCH.
To activate API for your HostTracker account, one should write a request to [email protected], with the login specified.
read more