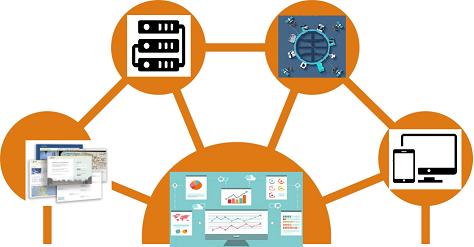 API stands for "application programming interface". It is one of the features for HostTracker website monitoring service, which is implemented in preset list of HTTP requests and HTTP responses for maintaining and adjusting HostTracker features for your convenience. It provides possibility to develop applications which will automatically cooperate with HostTracker service, instead of manual adjustments via user interface.
HostTracker API uses widespread XML and JSON formats. Interactions with API are made by HTTP methods GET, POST, PUT, DELETE, PATCH.
To activate API for your HostTracker account, one should write a request to [email protected], with the login specified.
REST API description:
https://www.host-tracker.com/api/web/help.html
SOAP API description:
www.host-tracker.com/api/soap/v1/help.html