Recheck strategies to confirm site newly obtained status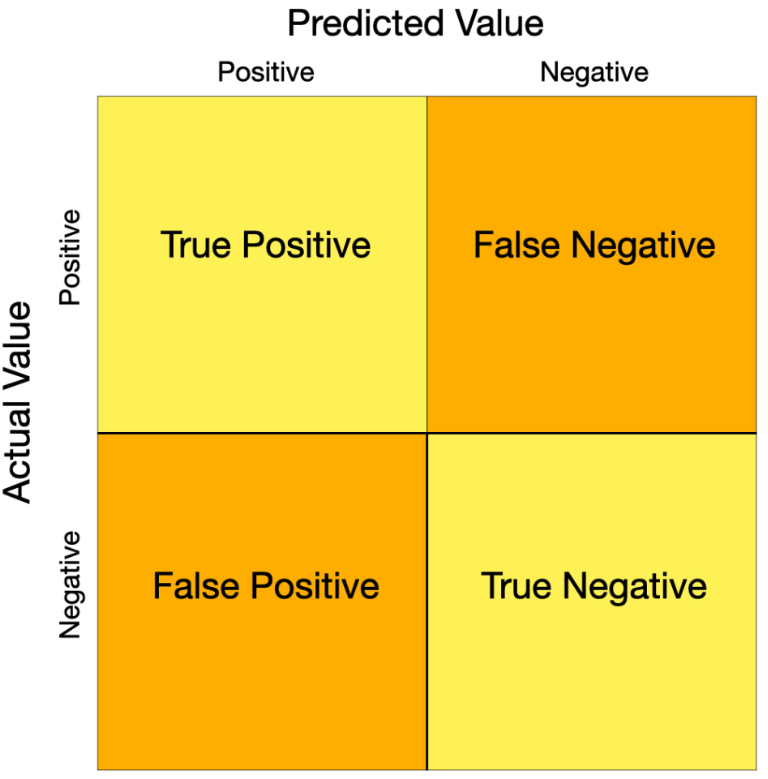 HostTracker monitoring system checks sites according to given policy in monitoring configuration. The detected status, UP or DOWN, could be local or temporal, and, therefore, is the subject for verification and confirmation before the next action, an alert or uptime statistics update, takes place.
Examples of errors such as downtime due to new deployment and configuration propagation (DNS unavailability), local site blacklistting, incompatible environment of checking agent to server technologies, are verified with rechecks from locations of configured geo location.
read more