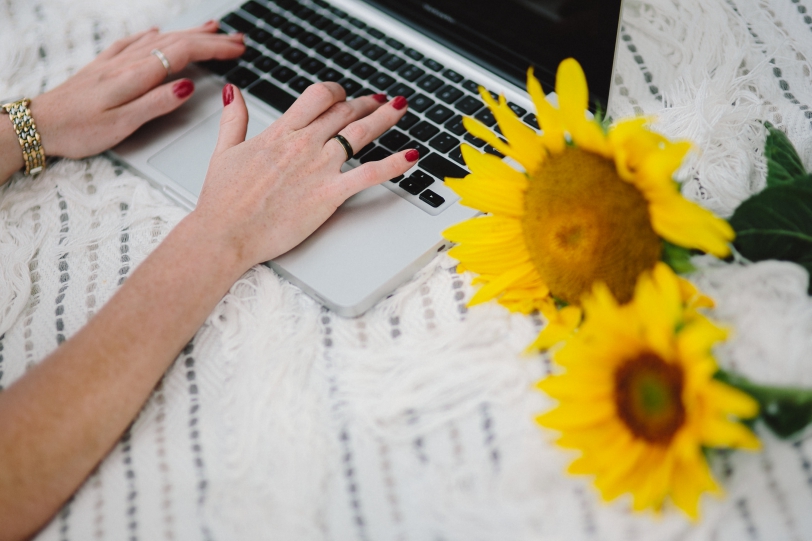 HostTracker provides a full, digestible look at your website content. Our service will track any changes on your favorite webpages without a need to visit them frequently.
Why is it so important?
Imagine you bought a series of articles for your website and each of these articles should contain phrases - like "choosing the right web host", "a reliable website hosting service", "web hosting performance testing" etc. - would you rather do a hands-on check? No, you definitely wouldn't. Because you know, it'd be inconvenient and time-consuming! So what should you do? First and foremost, use HostTracker, it will help you to analyze and implement any needed changes to the website content based on what the Check is showing. For activating a new Content Check, fill out the URL of your website (or check 'Add list' to track a list of pages), add keywords you want to monitor and set the monitoring interval ranging from one minute to one day. It doesn't matter which interval you choose for this particular instrument, as you need to hit this check once only. Plus, in case of any website incidents as well as when the relevant data is missing on your website, you'll be notified at once via email, phone, Skype or other available messenger.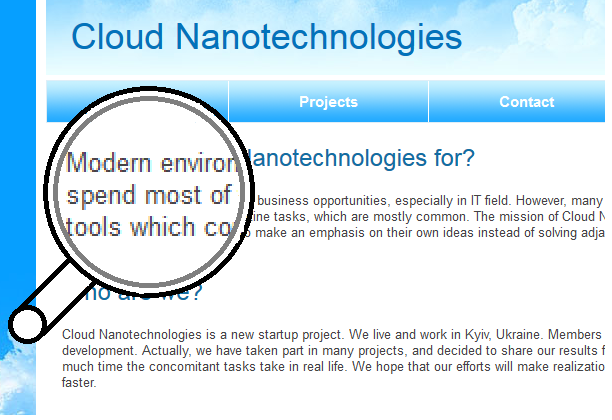 On the other hand, regular checks are also vital. To illustrate, let's imagine, you've got a high performance website that requires continuous monitoring and a 'Today's Deals' option on your page is disappearing from time to time. And right now there is someone who has a need to check your 'Today's Deals' bar, but the website issues are stopping him from camping on your webpage. So could you risk by not knowing what elements can affect your website performance? OR what your visitors are experiencing on your webpage right now? Bet you couldn't.
Therefore, for those seeking a possibility to check the data on the page, understand what's wrong and fix the problem quickly without spending much time for diagnostics, HostTracker has developed a Content Check function. It'll scan your webpage, for example, every one minute and notify you if particular word is missing. Even if your database was unavailable when the backup was running, armed with this tool, you'll be able to spot your website weak points and the source of the problem at once.
Instrument Settings
It takes a little time to set up a new Content Check. Sign up, then log in to HostTracker's home page and push 'Add check' on the main page screen. From drop-down list pick up 'Content check' and wait till the Check window pops up prompting you to fill out the form.
Add the URL, keywords and choose whether you need to track the presence or absence of particular phrases. If needed, set up additional options you want. Finally, click on 'Save'. Now you're ready for monitoring!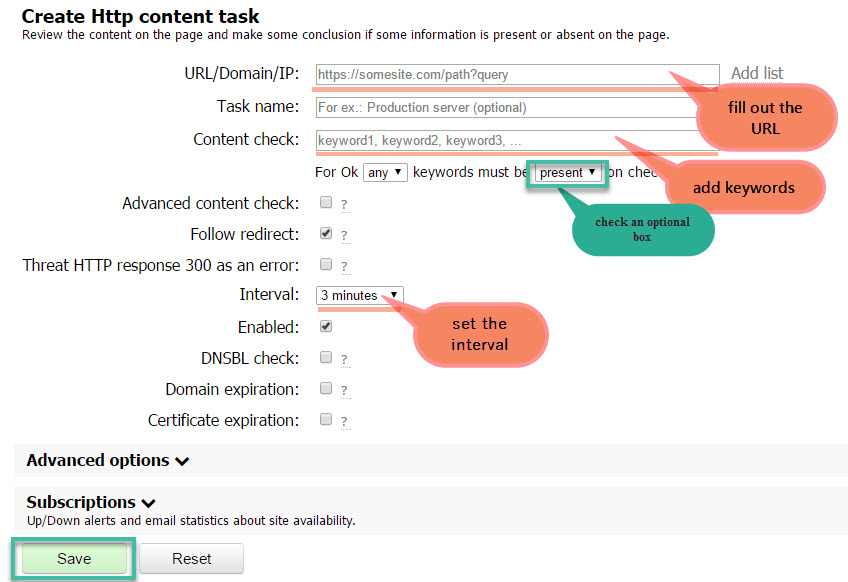 As soon as the platform detects the missing/existing keywords, you'll get alert notification with corresponding data provided by email or any other way. HostTracker is saturated with a vast range of messengers to choose.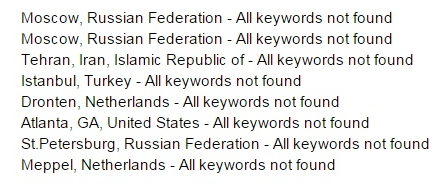 Don't waste time, improve your website content efficiency with us. Just add your websites and contacts - we'll do the rest! Our service is still developing, so your suggestions in this regard will be greatly appreciated.