How it works
Just add your sites and contacts. We'll do the rest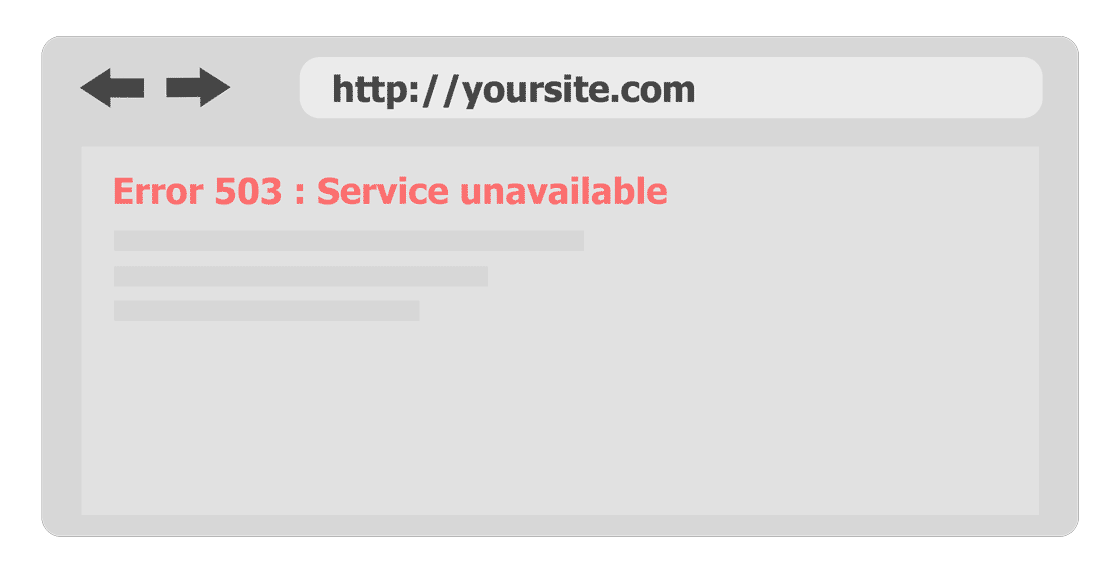 Detect problem
on your site
Your sites or servers will be checked from locations around the globe with specific interval.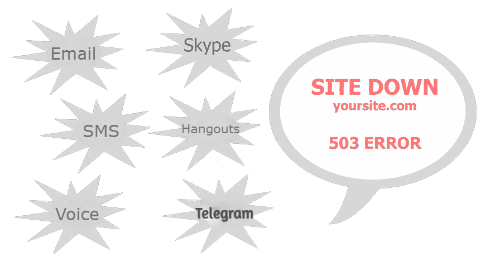 Send alerts about problem to you
You may have as many contacts as you wish. Mostly, alerts are free.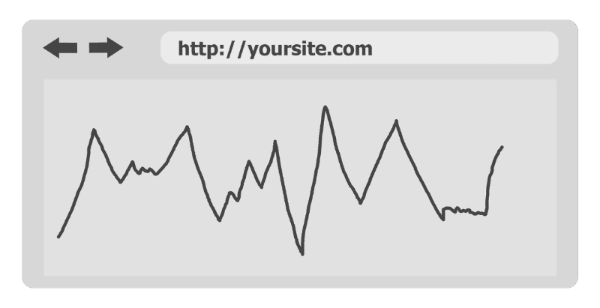 Collect uptime statistics
We send Uptime reports to you. Also you can expose Uptime data to your customers and partners.